Joe Bonsall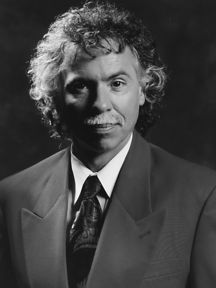 In my opinion, Joe Bonsall is the driving life force of the group. If you've ever been to an Oaks show or have even seen them perform on tv, Joe's high energy and crazy stage antics have probably stuck in your mind long after the show ended.
However, Joe is not only motivated on stage. Off stage he is a loving husband, a grandfather and an author of childrens' books and also the author of a book entitled "GI Joe and Lillie" written to pay tribute to his late mother and father. To learn more about Joseph S. Bonsall, the author, please visit his official website at JosephSBonsall.com.
Please visit the official site of the Oak Ridge Boys on the World Wide Web at Oak Ridge Boys.com. to get the latest up-to-date information about all things Oak Ridge Boys.
Link to other pages on this site
Return to The Mighty Oaks Page The Mighty Oaks Page